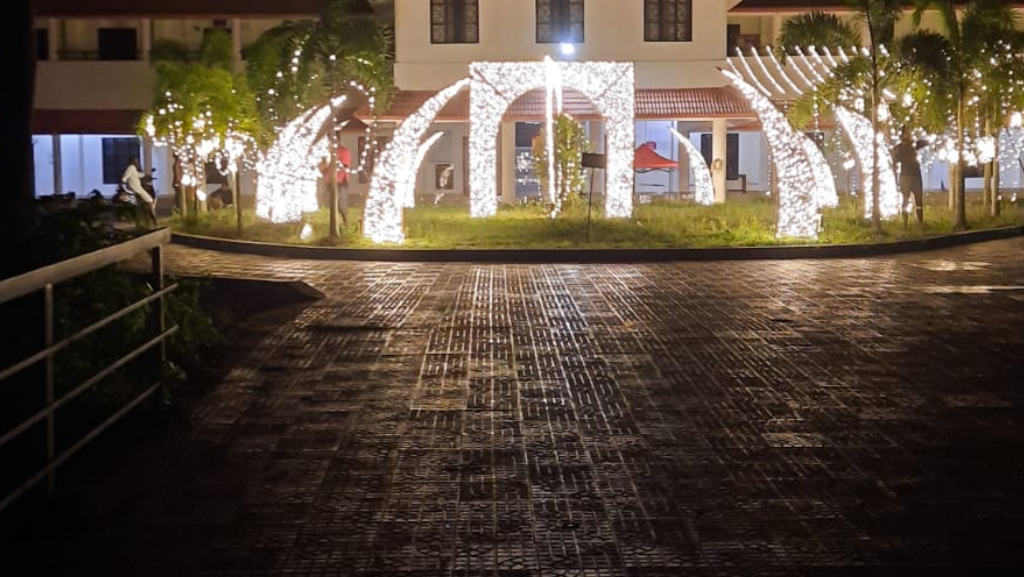 Arambh -IEDC Fest 2022
Innovation and Entrepreneurship Development Cell (IEDC) College of Engineering Karunagappallay conducted IEDC FEST Arambh'22 on 1 st, 2 and 3rd of July 2022. The event included Hackathon, Face 2 Face 3.0 Iedathon,
Games including a treasure hunt and various PC games and Presentation competition etc. The event started with an inauguration ceremony on July 1 St Dr CV AnilKumar Principal College of Engineering Karunagappally was the chief guest of the event.