ALUMNI
ALUMNI

ASSOCIATION
The Alumni Association of College of Engineering Karunagappally has been functioning from 2011 at the college campus. The main aim of the Association is to maintain the link between college and Alumni and share their details of employment and achievements. It was also formed with a view to keep the silken threads of the attachments between the old students and the Institution. The alumni members meet for an Annual get-together every year and all the Alumni present are taken around the campus.
Aims and Objectives of CEK Alumni Association
To maintain the contacts of the alumni with the AlmaConnect
To promote cultural and social contacts among the members so as to develop a sense of tradition and heritage, this in turn will lead to the further growth and prosperity of this great institution and her progeny.
To institute awards, scholarships, research grants and book banks for the students of this college.
To provide opportunities for developing entrepreneurship and practical knowledge among the students and also to impart vocational and career guidance to them.
To provide financial assistance to one or more financially weak and meritorious students secured admission in the College throughout their course of study every year.
To help the students graduating from the College in securing professional training and employment consistent with their qualification.
To help the students in identifying organizations for doing project works in connection with their curriculum.
To arrange in the College, technical talks by eminent alumni.
To help the community around the College by extending possible free technical consultancy in areas of their interest.
To provide for online registration in the website of the association details of members seeking assistance among the members or for their associates.
Membership
There shall be three classes of members as below.
I)Life Members: All the past students of the college who pay a sum of Rs.2000/- shall be life members of the Association.
II)Associate Members: All the past and present teachers of the college, who are not alumni of the College belongs to this category of members.
III) Honorary Members: Invited personalities of eminence and leaders of the engineering profession proposed by the Executive committee and approved by the General Body belongs to this category of members.
Executive Committee Members:
| | | | | |
| --- | --- | --- | --- | --- |
| Sl no | Name | Designation | Mobile No | E-Mail Address |
| 1 | Dr.Jaya V L(Principal CEK) | President | 9745108648 | jayavl@ceknpy.ac.in |
| 2 | Dr.Binu V P | Secretary | 9847390760 | binuvp@ceknpy.ac.in |
| 3 | Deepa T R | Treasurer | 9447084806 | deepatr@ceknpy.ac.in |
| 4 | Manoj Ray D | Executive Member | 9446341891 | manojray@ceknpy.ac.in |
| 5 | Dr. Gopakumar C | Executive Member | 9497618731 | gopan@ceknpy.ac.in |
| 6 | Jayalekshmi | Executive Member | 9446072702 | jayalekshmy@ceknpy.ac.in |
| 7 | Dr.Ajilkumar A | Executive Member | 9495630466 | ajil@ceknpy.ac.in |
| 8 | Shiny C | Executive Member | 9447148003 | shiny@ceknpy.ac.in |
| 9 | Libi A | Executive Member | 9746169654 | libi@ceknpy.ac.in |
| 10 | Remya R S | Executive Member | 9497689980 | remya@ceknpy.ac.in |
| 11 | Anuranj S | Executive Member | 8129055144 | anuranjan001@gmail.com |
| 12 | Anju V Gopal | Executive Member | 9447958242 | anjuvgopal@gmail.com |
| 13 | Saran S | Executive Member | 9447305275 | crazysaran@gmail.com |
| 14 | Niyas N | Executive Member | 9037208172 | niyasknpy@gmail.com |
| 15 | Kiran K G | Executive Member | 9995918848 | me.kirankg@gmail.com |
Minutes

Year

Link

2011
2012
2013
2014
2015
2016
2017
2018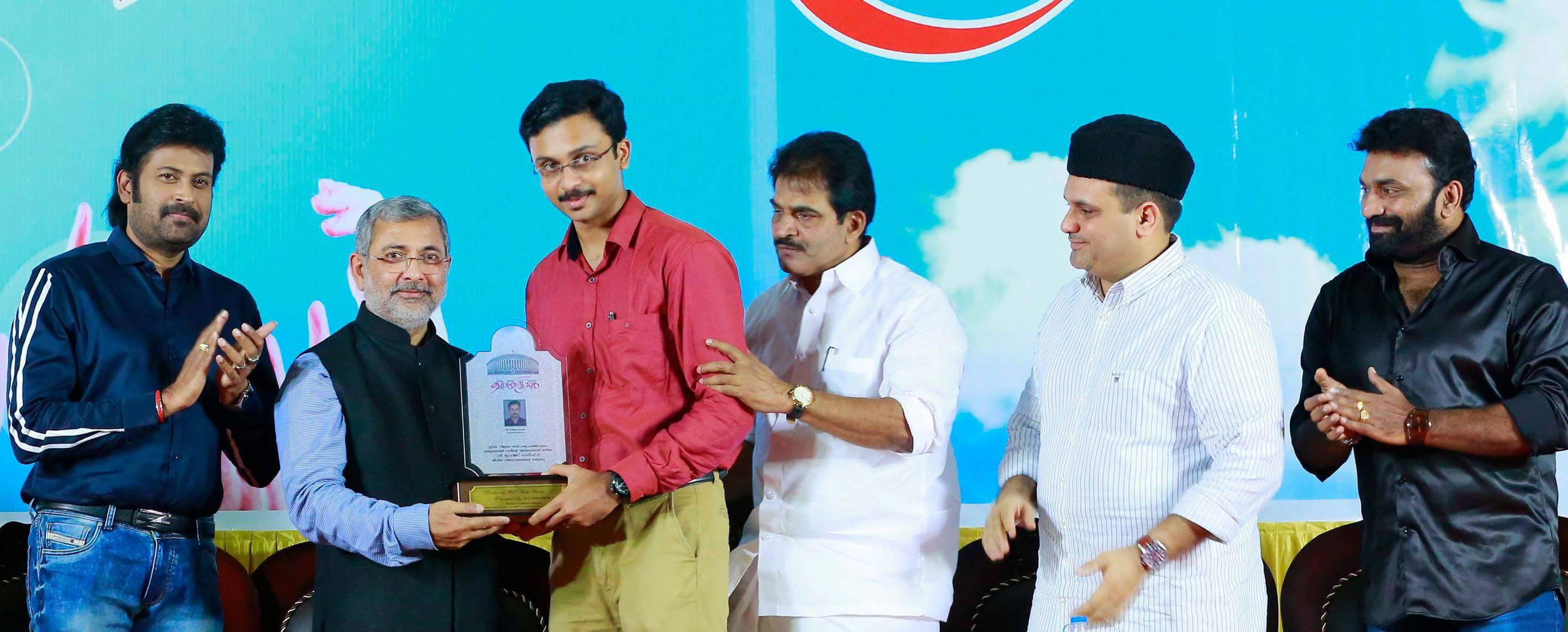 Muhammed Haneef (Civil Service Rank Holder 2017)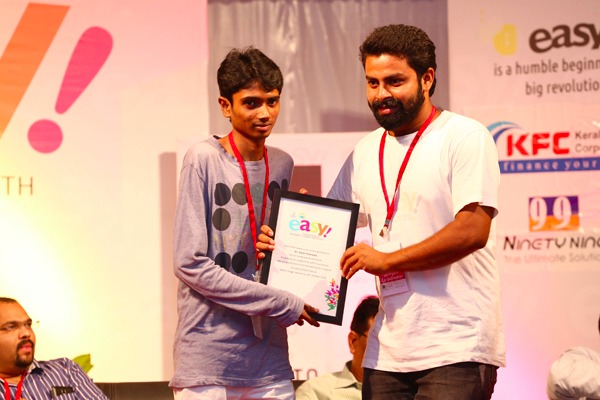 Saran S (Entrepreneur 2012)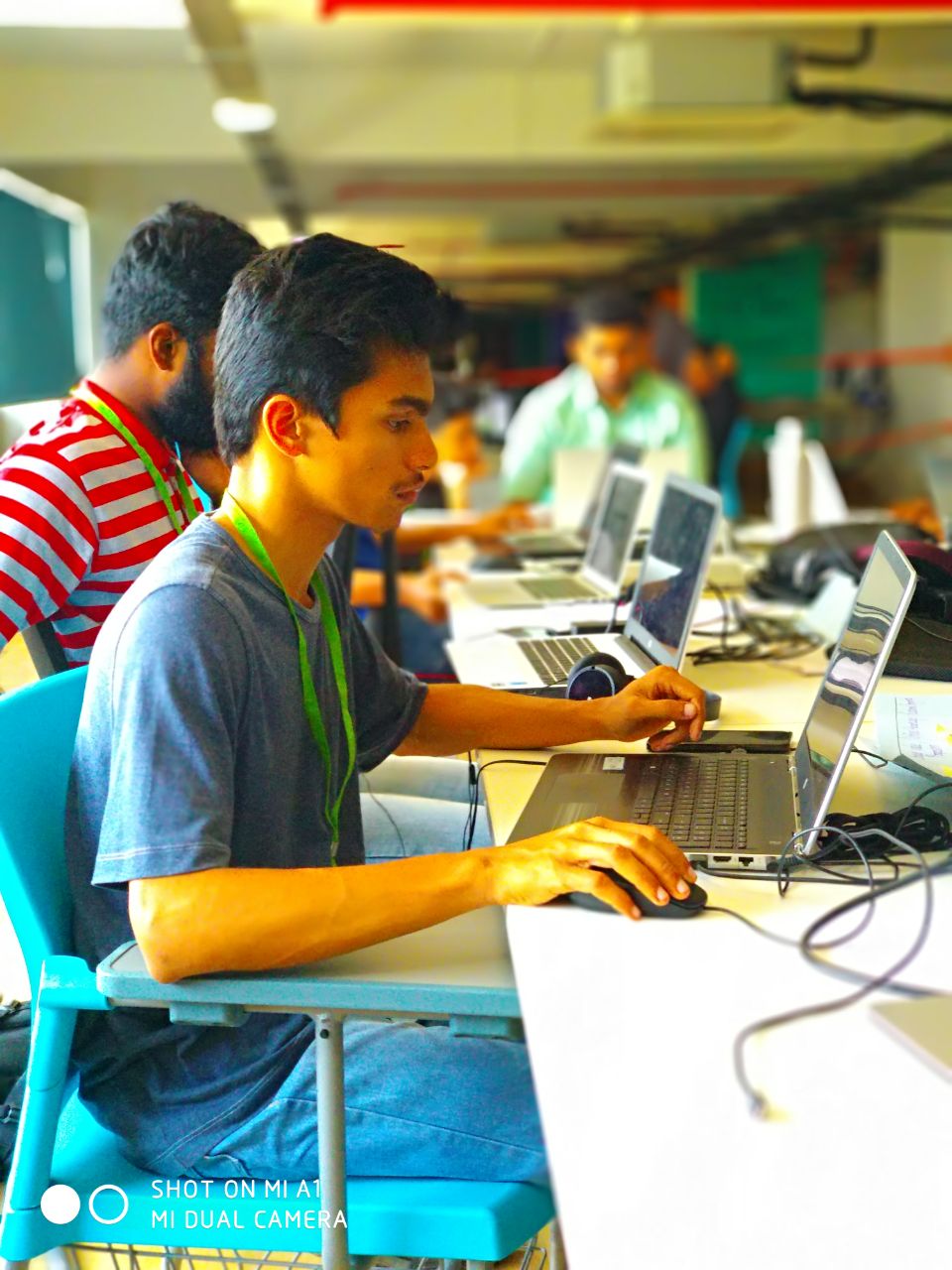 Kurian Jacob (Entrepreneur 2018)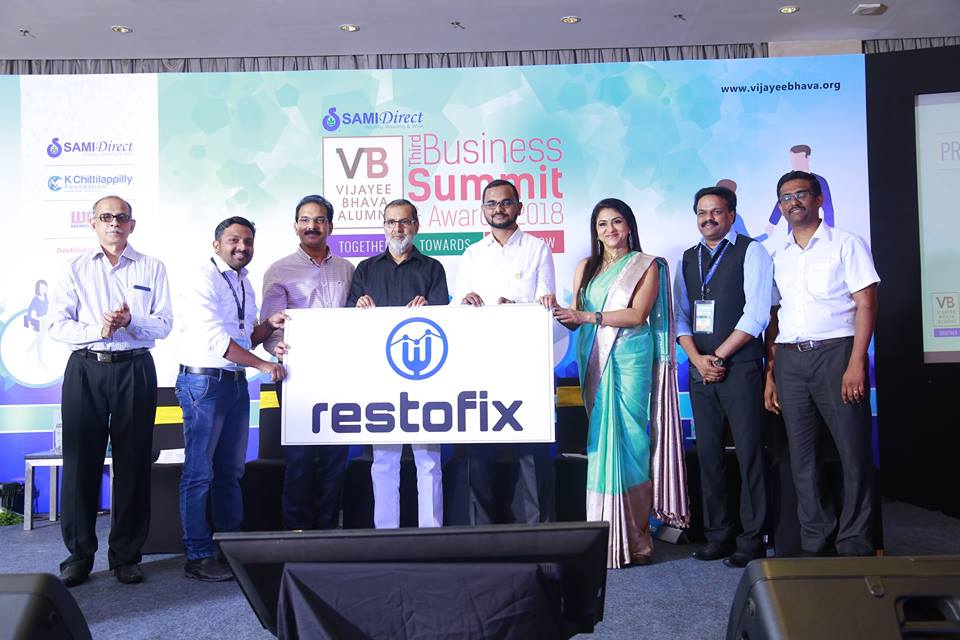 Jobin C S (Entrepreneur 2012)
Alumni Get Togethers